FoodNavigator's Unlocking Innovation series: Start-ups, new business development and funding
In a ground-breaking series of webinars, FoodNavigator's global editorial teams will address one of the most pressing questions facing the sector today: What will COVID-19 mean for the future of the industry?
The novel coronavirus has changed the way we consume food – whether that be via the shopping experience itself, what we are choosing to eat, or how we think about food and health.
In a unique collaboration between our global editorial teams, the FoodNavigator Unlocking Innovation​​ series will bring experts together for 12 webinars looking at how COVID has impacted our three regions: EMEA, the Americas, and APAC.
Each region will explore how the impacts of COVID-19 will shape tomorrow's food system, whether that be for new product development, start-ups, nutrition, or sustainability.
Having heard Katy Askew and a team of panellists talk preventative health, wellness and nutrition on 30 June, we now turn to our next free webinar: a 60-minute online event looking at start-ups, new business development, and funding​​.
It will feature a line-up of industry experts and thought leaders including:
Theadora Alexander​, Co-Founder, Young Foodies
Nick Geoghegan​, Strategy Director at eatbigfish
Niccolo Manzoni​, Co-Founder and Managing Director, Five Seasons Ventures
Albrecht Wolfmeyer​, International and National Head, ProVeg Incubator
Nick Geoghegan, Strategy Director at eatbigfish will kick off the webinar with a 20-minute presentation on challenger brands​ and their potential to thrive amid a downturn. This will be followed by a 30-minute discussion with our panel of experts​. All speakers will be invited to answer your questions in an audience Q&A segment​.
Agile start-ups and challenger brands have disrupted the food sector through their short NPD pipelines and close consumer relationships. Yet the economic consequences of COVID-19 are already weighing heavily on F&B SMEs, who have seen their cashflow hit as retailers rationalise SKUs and out-of-home channels go from here to zero.
What does the future look like for start-up brands? What criteria are investors still active in the space looking for? And how can they thrive in a post-COVID world?
Tune in to find out. Register for free here​​.
Dates and topics for the EMEA Unlocking Innovation series include:​
Preventative Health, Wellness and Nutrition ​– 30 June @ 4pm CET
Start-ups, New Business Development & Funding ​– 8 July @ 4pm CET
NPD and the Evolving Consumer Landscape ​– 22 July @ 4pm CET
Sustainability & Traceability in Focus ​– 29 July @ 4pm CET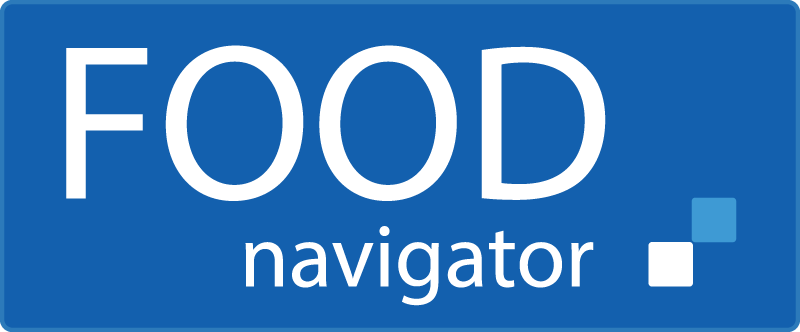 June 29 - August 6   ●   12 Webinars   ●   3 Regions
The Unlocking Innovation Webinar Series
Join the FoodNavigator brand as we embark on an ambitious global webinar series to seek the game changers, disruptors and pioneers who are unlocking innovation.
Click here to see the agenda ▶