FoodNavigator's Unlocking Innovation series: Preventative health in the spotlight
In a ground-breaking series of webinars, FoodNavigator's global editorial teams will unpick one of the biggest questions facing the sector today: What will COVID-19 mean for the future of the industry?
From uncovering the fragility and inequality in the global food system to highlighting the link between nutrition and health, in many respects COVID-19 has changed the way we eat, shop and think about food.
In a unique collaboration between our global editorial teams, over the next 6 weeks the FoodNavigator Unlocking Innovation​​ series will bring diverse experts together for 12 webinars looking at how COVID has impacted our three regions: EMEA, the Americas and APAC. 
Across each region, we will probe what the changes accelerated by COVID will mean for the food system, from NPD and the evolving consumer, to sustainability, start-ups and, of course, nutrition.
The free webinar series will kick off next week, when FoodNavitagor Europe will drill down into rising demand for products that deliver additional health benefits.
The 90-minute online event will spotlight strategies to deliver preventative health, wellness and nutrition​​. 
It will feature a line-up of industry experts and thought leaders including:
Markus Stripf​, Co-CEO & Co-founder, Spoon Guru
Anita Hartog​, Senior Scientist, Nutrition and Health, Nizo
Anke Sentko​, Vice President Regulatory Affairs & Nutrition Communication, BENEO Institute
Eve Martinet-Bareau​, Global Product Manager, DuPont Nutrition & Biosciences
Martin Oxley​, Founder and Managing Director, Buzzback Europe
The first 35 minutes will be home to a far-reaching panel discussion ​looking at the drivers, challenges and opportunities around healthy innovation. This will be followed by two in-depth presentations​ from Beneo and DuPont spotlighting ingredients that meet growing demand for wellness. All the speakers will then be invited back to answer your questions in an audience Q&A segment​.
Functional diets incorporating ingredients that deliver either physical or mental health benefits were certainly on the up pre-COVID. As the world emerges from lockdown, will the crisis accelerate this trend? And – given the likely recession looming – will it reach the mass market?
Tune in to find out. Register for free here​​.
Dates and topics for the EMEA Unlocking Innovation series include: ​
Preventative Health, Wellness and Nutrition​​ - 30 June @ 4pm CET​​
Start-ups, New Business Development & Funding​​ - 8 July @ 4pm CET ​​
NPD and the Evolving Consumer Landscape​​ - 22 July @ 4pm CET​​
Sustainability & Traceability in Focus​​ - 29 July @ 4pm CET​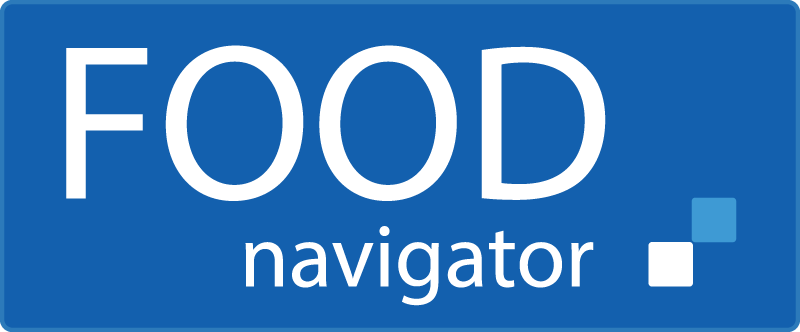 June 29 - August 6   ●   12 Webinars   ●   3 Regions
The Unlocking Innovation Webinar Series
Join the FoodNavigator brand as we embark on an ambitious global webinar series to seek the game changers, disruptors and pioneers who are unlocking innovation.
Click here to see the agenda ▶